Welcome to the online home of the C.MI™ Meditation Instructor Certification Program (and the C.MI™ Advanced Program). We'll continue to update this site with new resources for current students, as well as for those interested in enrolling in the course.
C.MI™ is a unique online training program for helping to prepare graduates to teach meditation. The course is Certified by UHT (and hosted within the UHT Online Campus System). The main course information page is available directly from the University web site.
Please note, that all course administration and management is currently handled by our Administration Office. We welcome your questions on the course.
Start today toward your certification as a meditation instructor. The C.MI™ Program provides the opportunity for intensive study and practice, using a proven online training methodology.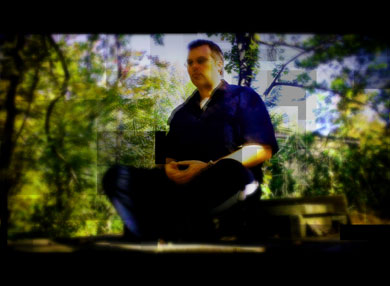 C.MI™ is designed in a self-paced, instructor-led format. Students attend to their studies via the world-class UHT university online campus system, which is professionally managed by BBI.
Learn More about the C.MI™ Meditation Instructor Certificate Course